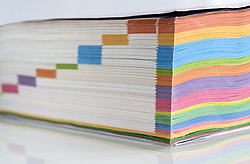 Please contact your assigned Customer Project Manager at your local Besi sales office to obtain a spare parts catalogue. Your CPM is in the best position to provide the correct documentation and most recent release addressing your needs.
Please contact your local Besi CPM.
Soon to come! Electronic online catalogue early 2022.