At Besi, we aim to be the first choice for employees, customers, suppliers and stakeholders in an environment which promotes innovation and teamwork. We believe in the following values, which influences our culture: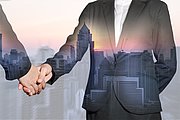 Boldness in Commitment
We set challenging and competitive goals.
We take ownership and assume responsibility.
We keep our promises.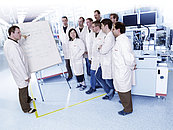 Excellence in Performance
We strive to be best in class in everything we do.
We continuously improve the customer experience to meet their ever-changing needs.
We recognize and reward excellent performance.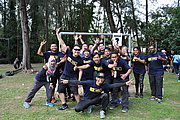 Spirit of Teamwork
We embrace diversity.
We respect, honour, and trust each other.
We participate and support each other to succeed.
We fight as a team, we play as a team, and we take pride in winning as a team.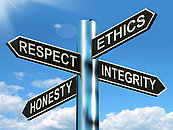 Integrity in the way we work
We demonstrate the highest level of ethical behaviour.
We comply with rules and regulations.
We build a culture of trust and loyalty.