Besi has developed programs so that employees can grow with the organization in alignment with its vision, strategy and corporate culture, such as:
Succession planning
Performance management
360° reviews and feedback
Technical training programs
Continuous coaching and mentoring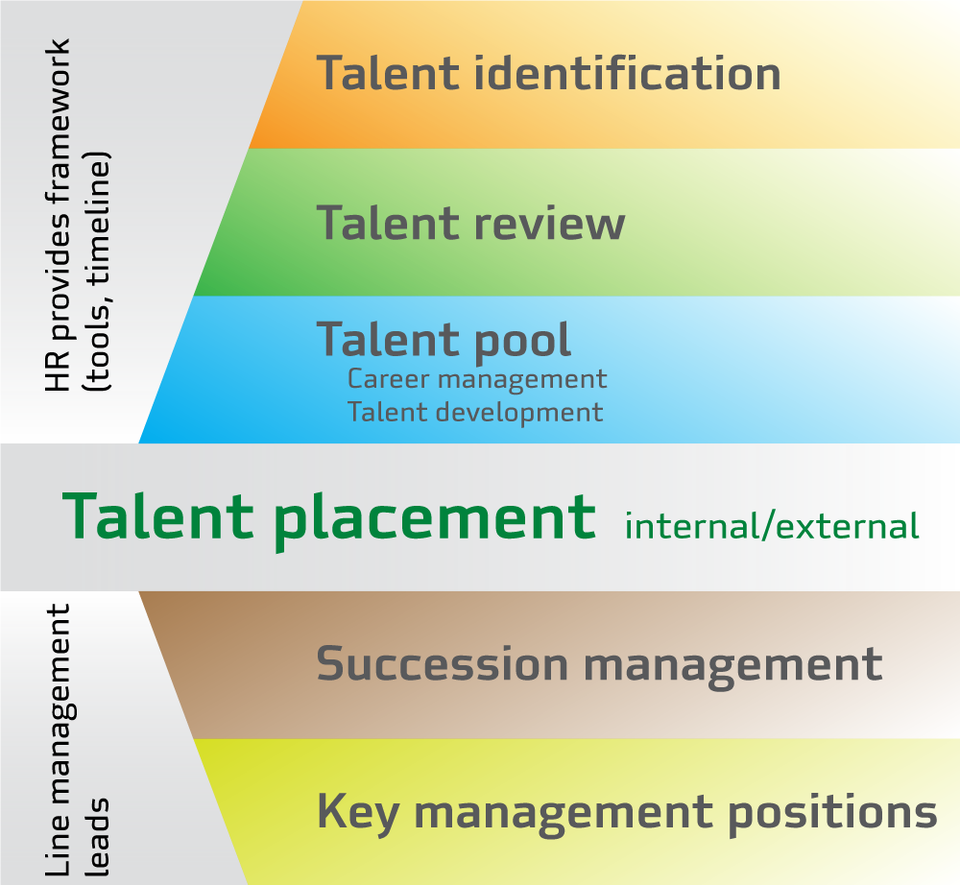 Talent Identification
Besi has a systematic evaluation process to effectively identify and rate its potential talent pool.
Talent Review
Besi has also created a talent pipeline under which it evaluates employees and their potential for advancement in the context of Besi's succession planning. The pipeline is reviewed by a variety of management personnel with diverse perspectives.
Talent Pool
Once reviewed, a talent pool is created.
Talent Development
Talent development programs are then implemented such as training, overseas assignments, career planning, job enrichment, coaching and mentoring.