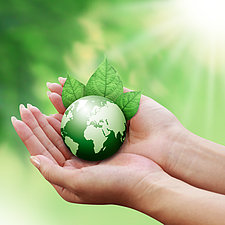 For Besi, Corporate Responsibility means exceeding customers' expectations while achieving the best possible balance between ecological, social and economic outcomes. We recognize our responsibility to our customers and shareholders, our employees and the communities in which we work. We expect all our employees to do business in a way that reflects our principal corporate values of respect, unity and customer satisfaction and to embed quality and sustainability across our entire value chain. Operating in a responsible and sustainable manner has had and should continue to have a positive impact on our business success by increasing quality and lowering costs.

Besi strives to comply with international best practice standards of social and environmental responsibility in order to improve the management of its material risk exposures. Besi's Environmental, Social and Governance (ESG) report, as well as ISO certificates and QEHS policies for the respective companies can be downloaded below.

BE Semiconductor Industries N.V.

Besi APac
Besi Austria - Besi Singapore - Besi Switzerland

Besi Netherlands

Besi Leshan

Meco Equipment Engineers